---
featured, Argentina
Jun 2020
,
In the spiritual homeland of Malbec, many of the most innovative new wines being produced today are white. One might be forgiven for thinking that winemakers are being deliberately contrary; however, over the past decade and a half, underneath wave after wave of reds, a revolution has been simmering away quietly. Chardonnays and Sémillons are now being produced that are every bit as good as some of the best Malbecs in the country.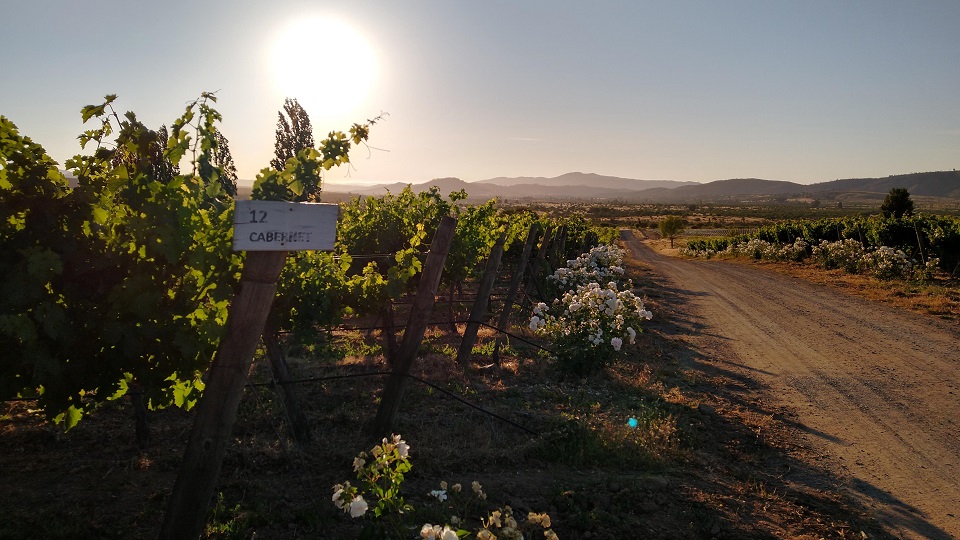 featured, Chile
Mar 2020
,
This is a turbulent period in the history of Chile. The entire country is debating the prospect of a new constitution, which would represent an inflection point between one era and another. These changing times affect the wine industry as much as any other, since, like all cultural products, wine is a reflection of its political, social and economic context. The Chilean wine industry is also undergoing a transformation. But here, unlike the political situation, it's nothing but good news. That was my first reflection after tasting over 700 wines on a two-week trip across the country...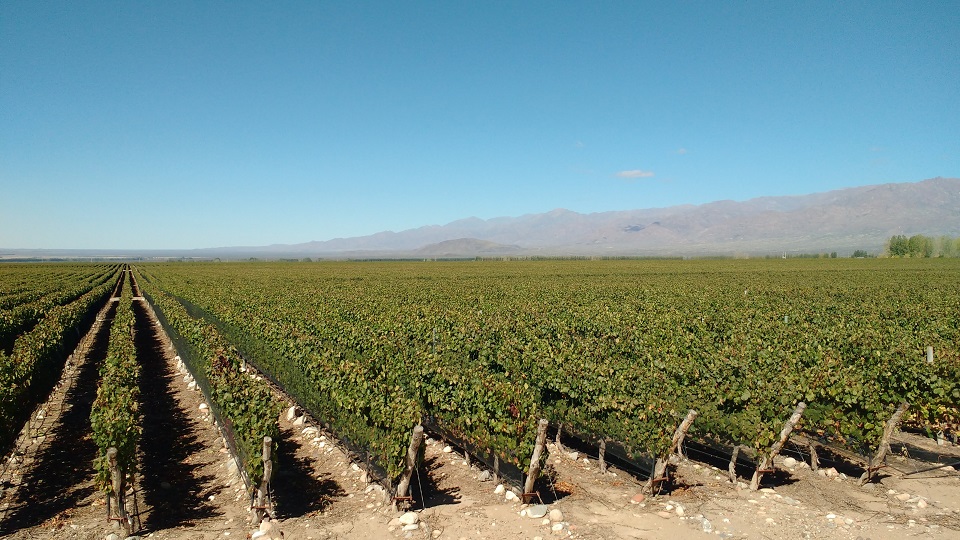 featured, Argentina
Sep 2019
,
Until quite recently, one might have been forgiven for describing Argentina's wine industry as a vast enterprise that made little distinction between different styles and terroirs. That is no longer the case. Producers in Argentina are going through their terroirs with a fine-tooth comb, hoping to discover outstanding sites that are capable of world-class wines.