---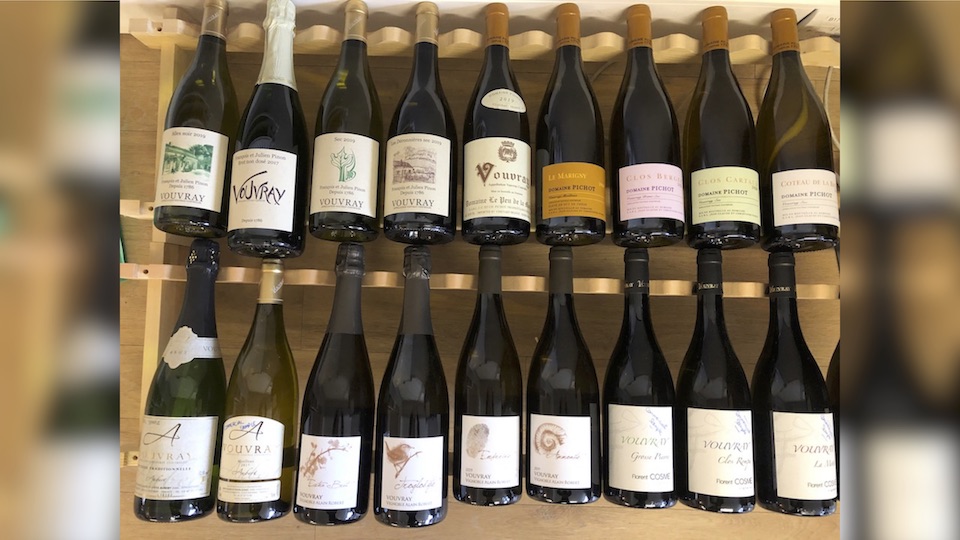 featured, France: Loire
Mar 2021
,
In my first Loire report for Vinous, I take the pulse of Chenin producers with a focus on current releases from Savennières and Vouvray.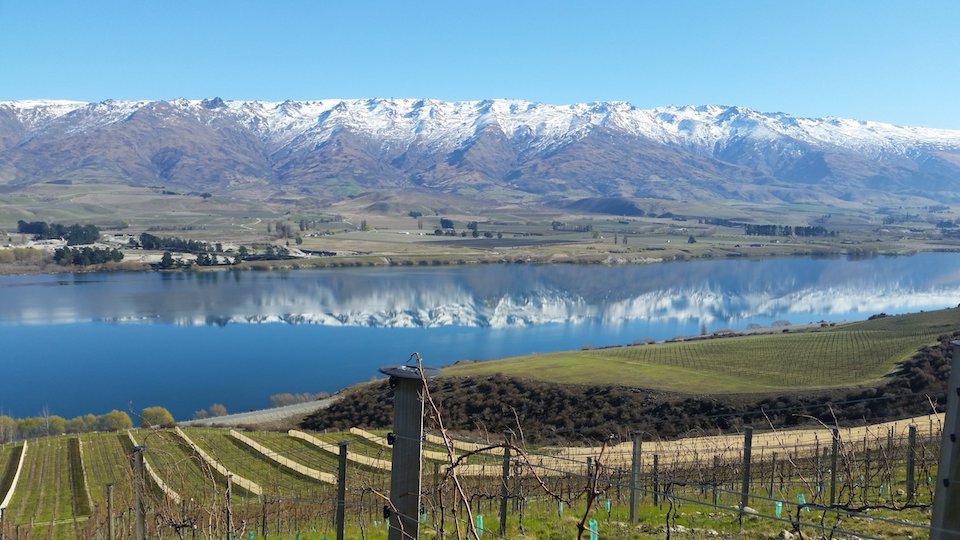 New Zealand, featured
Mar 2021
,
In my inaugural red wine report, I consider the latest crop of New Zealand Pinot Noirs with a focus on the 2019 vintage and take a look at 2018 Bordeaux blends and Syrahs flowing from Hawke's Bay.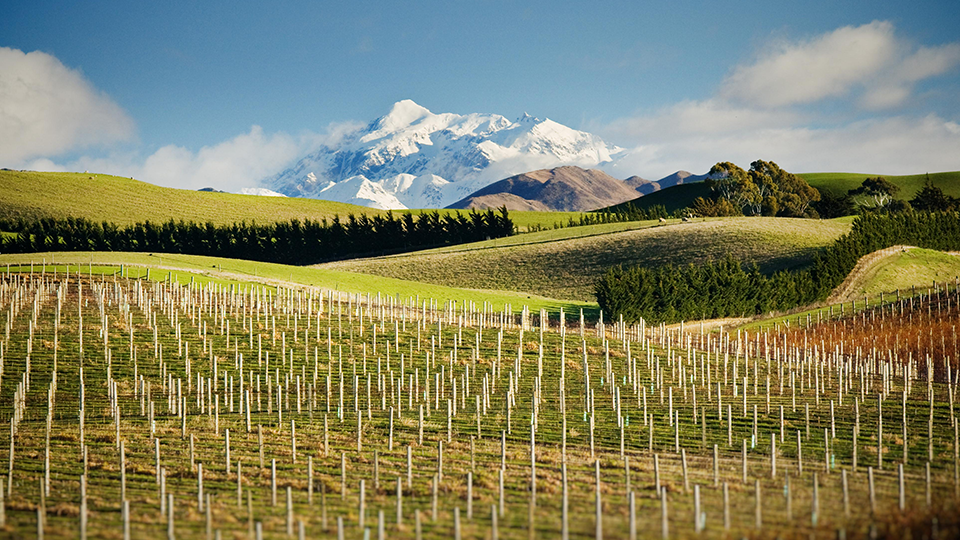 New Zealand, featured
Nov 2020
,
In her first report for Vinous, Rebecca Gibb MW takes the temperature of the New Zealand white wine scene and uncovers the latest vintages: 2019 and 2020.